CJ and I planned to have a picnic today, at Marina Barrage! Both of us will be starting work next week, and its a five-day work week, so we decided to have a picnic and fly a kite before starting work! :)
We made garlic wraps, filled with ham, lettuce, tomatoes, scrambled eggs and buttered sambal prawns!!! Omg the prawns were really yummy - if I do say so myself xD Paired with my mom's secret recipe
green tea ribena
and a jumbo bag of counterfeit Super Rings and we were good to go! :D
Unfortunately, the weather wasn't very nice, and kept drizzling for the whole day :(
So we ended up having our picnic at the back of the minivan while it was parked near the Barrage haha! We kept the doors open so we could enjoy the breeze, but the wind just blew leaves in xD
Forgot to charge my camera, so all photos taken with my iPhone, edited with Vscocam!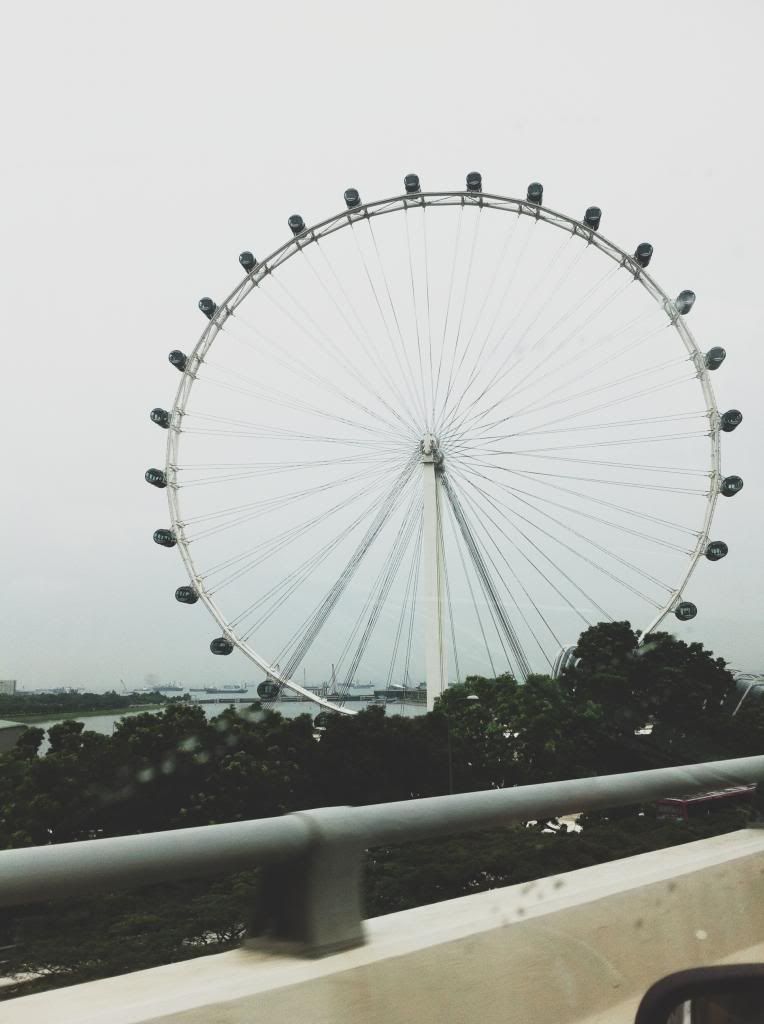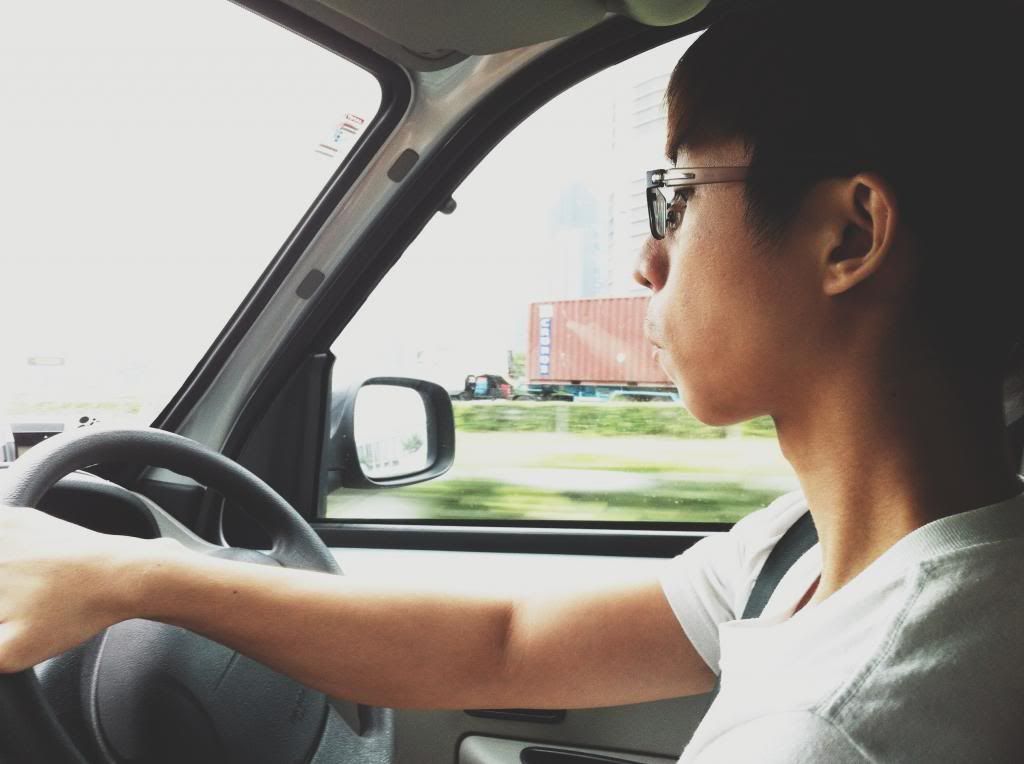 Cute driver :D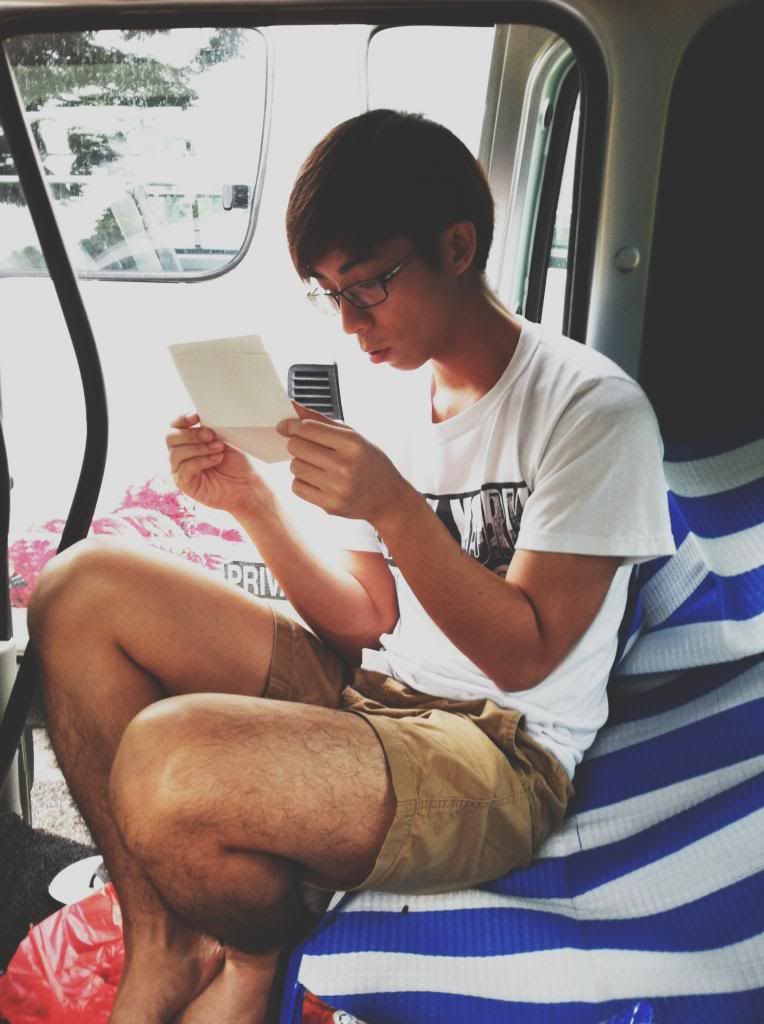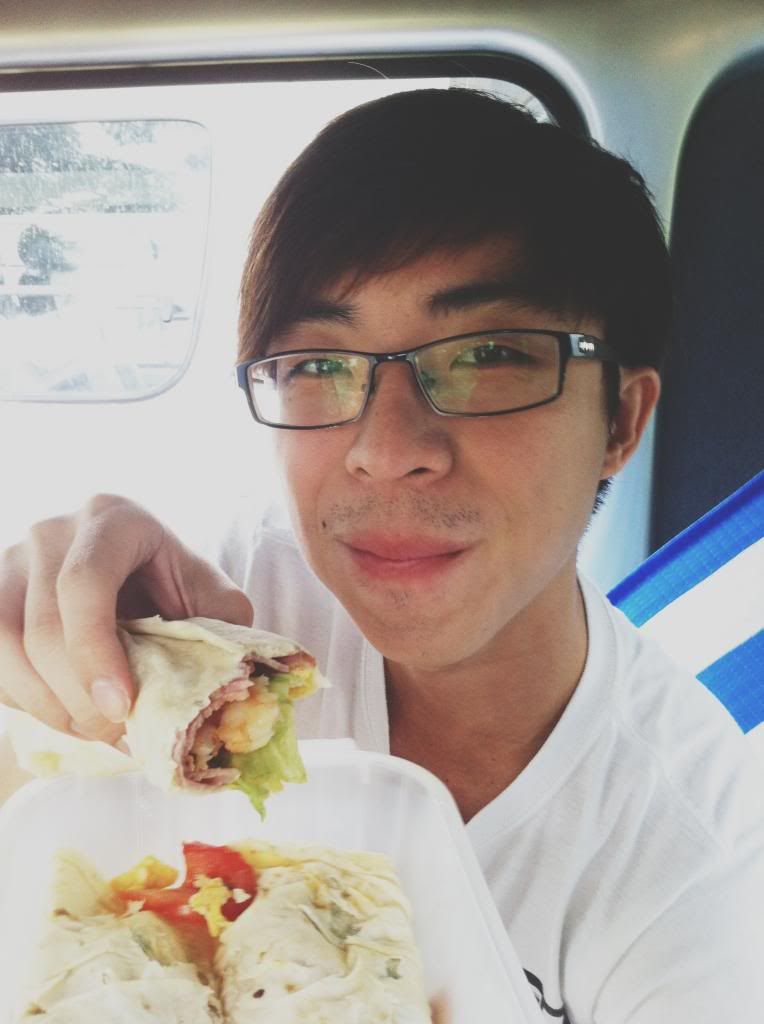 Our lunch!!
Aptly named It's A Wrap! because there so many ingredients inside, yet it still tasted really good!! :D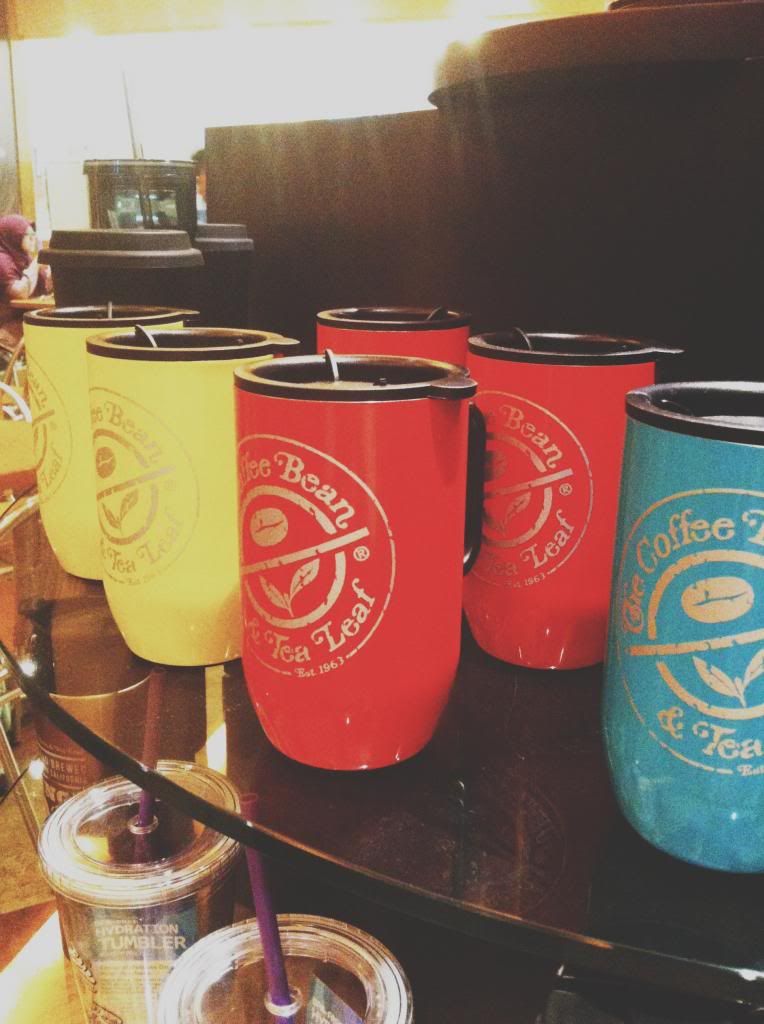 Ended up going to CBTL at E!Hub because I was getting really sleepy :X
We got matching iPhone cases though, so it wasn't an unnecessary trip! Hahaha.
It was a happy day :)
Thank you :)